A Conversation With Dog Grooming Expert & CEO of Woof Happy Tails Joisy Garahgozlou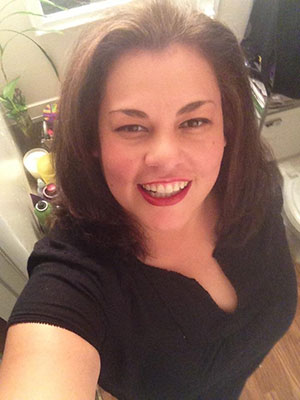 We are here to bring expert grooming services to little rock. our team of professionals will do their best to give your pup the best possible experience. we are a small business here that opened in 2019. we want to bring the luxury life to your pup. your pet should feel like more than just a pet. we want them to feel like they really are part of the family. That is why we put the luxury services in the pet world.
Q: For those not familiar with Woof Happy Tails, can you tell us about it and how long you've been in business?
JG: Woof Happy Tails is a Dog Grooming business. We put the "Luxury" life in the for dog's world. We have been open since October 2019.
Q: Where did you get the name?
JG: It was when I finished grooming my own dog and he would be so happy and wag his tail!
Q: Can you share some details about the K9 Fit Gym?
JG: We plan to use it for running all that extra energy off of those crazy pups.
Q: What has surprised you about business ownership?
JG: You can't go at it alone … there is always something new to learn every day.
Q: What advice would you give to young women who want to purse their dream and start a business? 
JG: Don't let anyone tell you, you can't do it!
Q: Tell us how your dealing with Covid-19.
JG: It's been hard however we are following the protocol and keeping all pups and clients safe.
Five Things About Joisy Garahgozlou

1. If you could talk to one famous person past or present, who would it be and why?
Adam Sandler, he is so funny
2. What was your first job?
It was for JJ Home Decor in Panama City
3. What was your favorite subject in school?
History was my all-time favorite subject
4. Cake or pie?
Hands down, it's Tres Leches Cake
5. Do you have any hobbies?
I love to paint in my free time.